New wave of Shining character goods
are being sold in some shops in Japan (and already soldout in some place).
Here are some of them.
Clear file folder of Melty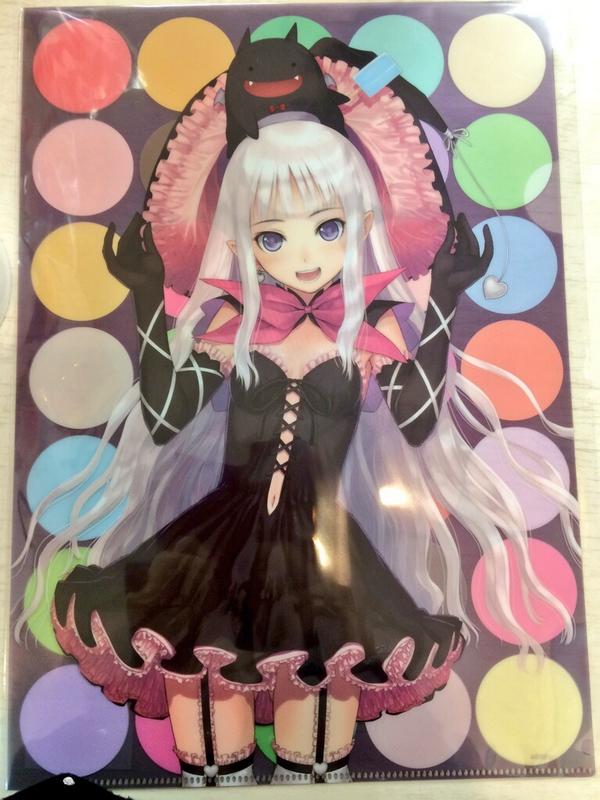 Clear poster of Sakuya: Mode Seraphim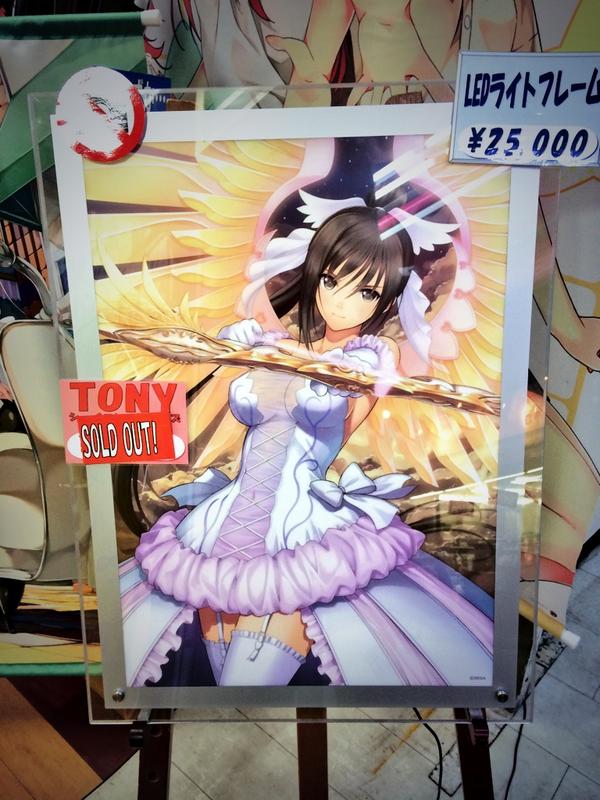 Both Melty and Sakuya are playable in Beast Note's most anticipated fighting game Blade Arcus.