It's announced today that PS3 RPG Shining Resonance will be released on December 11. A standard edition, both physical and download, will be available at 8,222 yen (tax included). A limited edition, 16,800 yen, that comes with a 1/7 figure of heroine Kirika and her in-game swimsuit code is also planned.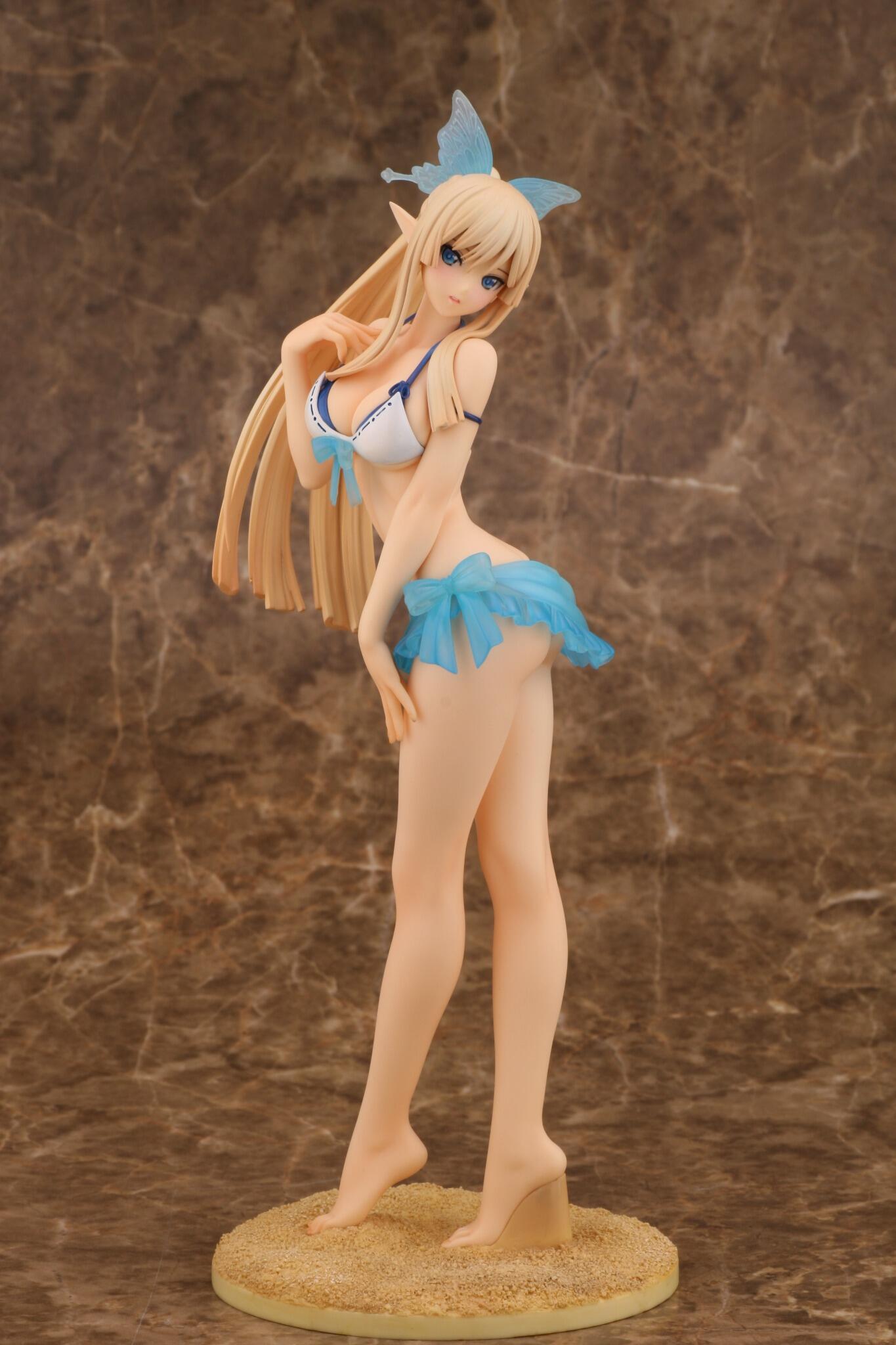 Details
- 26 centimeter tall including base (1/7 scale)
- Maker: Alphamax
- Sculptor: 2% (who also made
Velvet
and
Sakuya: Mode Violet
)
At least one character from Shining Resonance
will be playable in Beast Note's most anticipated fighting game Blade Arcus.