The official site of
Shining Resonance
is updated today.
Combat system
A monster you see on the field can represent a group of monsters when engaged.
Attack command is performed by pressing Circle.
Input Attack multiple times to make a combo.
Each Attack consumes AP (Action Point).
AP is displayed in form of green circle at the legs of the character.
AP refills over time.
Press Triangle to do Break Attack.
Break Attack or Force moves can cause Break status to an enemy if used multiple times.
Break will temporarily reduce the enemy's defense.
Force moves are performed by pressing L+Circle/Triangle/Square/Cross.
Force moves require MP instead of AP.
Performing an Attack will refill MP.
Performing a Force move will refill AP.
B.A.N.D. system
Party Gauge (long bar on the left of screen) is used for performing Rune Songs.
Party Gauge has 3 levels. (Presumably higher level for better song)
Party Gauge is filled by performing Attack or Break Attack.
You can set a party member to be the Center of the B.A.N.D.
Center will affect Rune Song performance.
Marion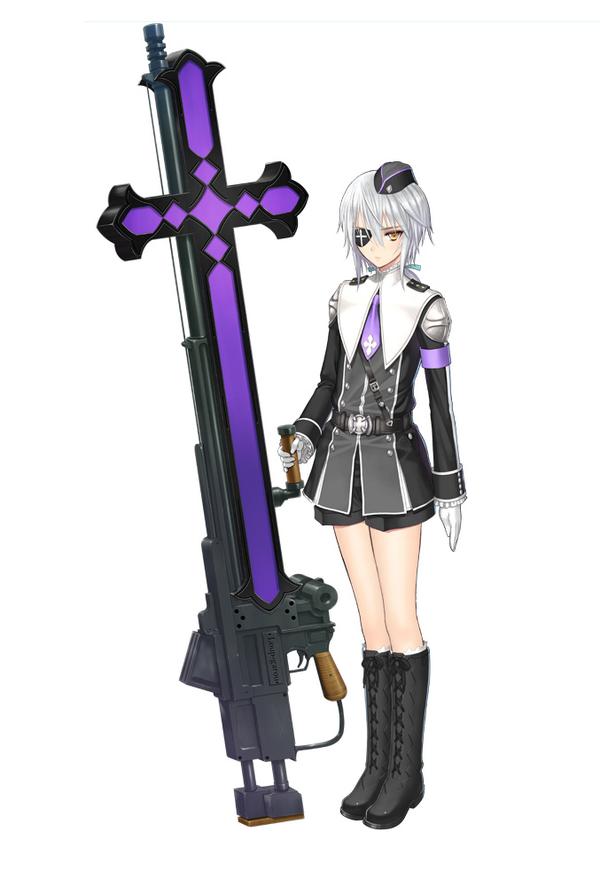 Joachim
He's voice by Kazuya Nakai (Roronoa from One Piece)
He's "mad scientist" of Beowulf.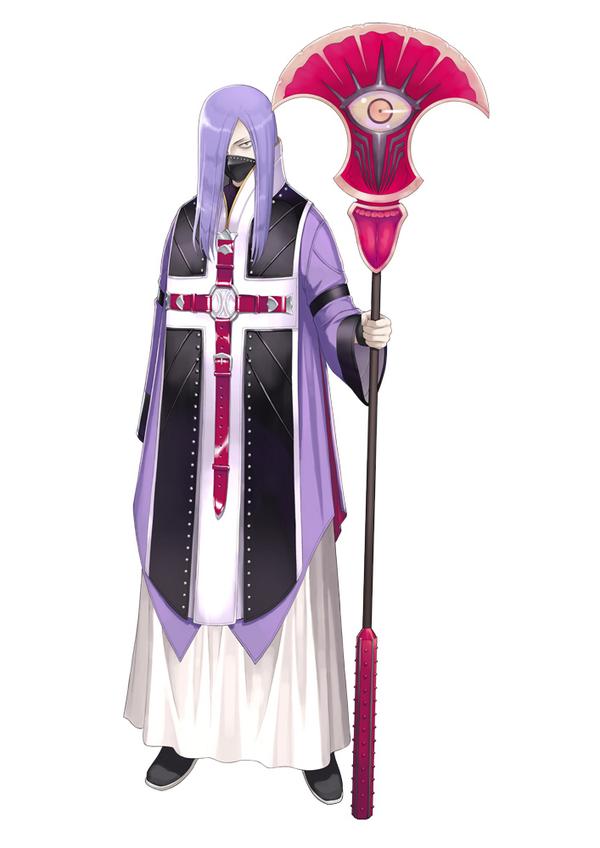 Shining Resonance will be released on December 11.
Sonia
will be playable in Beast Note's most anticipated fighting game Blade Arcus.