From
the official site
that is renewed today.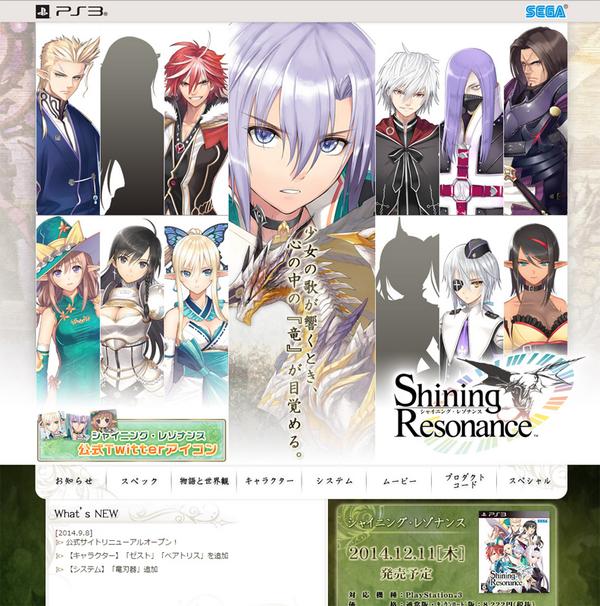 Two unknown characters
The character on the right belongs to Lombardia Empire. This supports our speculation that the silver hair girl is indeed the queen of the empire and is voiced by Nana Mizuki.
The character on the left is most likely the long hair samurai-looking man in the opening movie. Interestingly, he doesn't belong to any country.
Armonix tuning
It looks like this's point allotment system for the weapons. You can raise the magic potential for an ability such as raising max MP. Vice versa, you can raise physical attack potential for an ability such as add damage.
You can rank up specific tuning via combat.
You can add Skill Piece to an Armonix. Skill Piece such as Vital can raise max HP 10%.
Update: Please read new information about Tuning here.
Zest
His class is "Majuukenshi" (magic "gunblade" user).
He just wants to fight a strong opponent. His sample voice reveals that he gives up on a fight just because the opponent is too weak.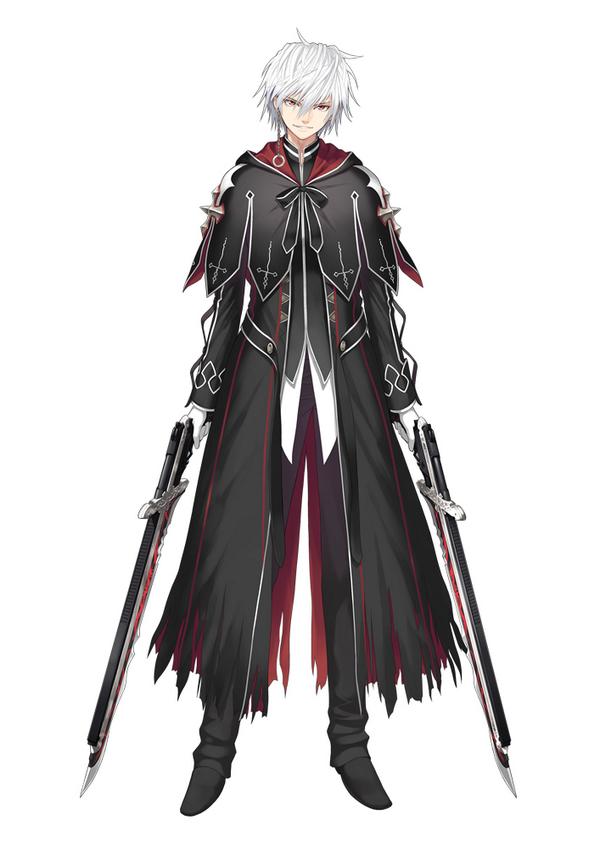 Beatrice
Her class is Ninja Master.
She's actually a childhood friend of Kirika and Rinna.
Her sample voices show that she's more or less Tsundere character. (She says something like you're too nice for believing me like that.)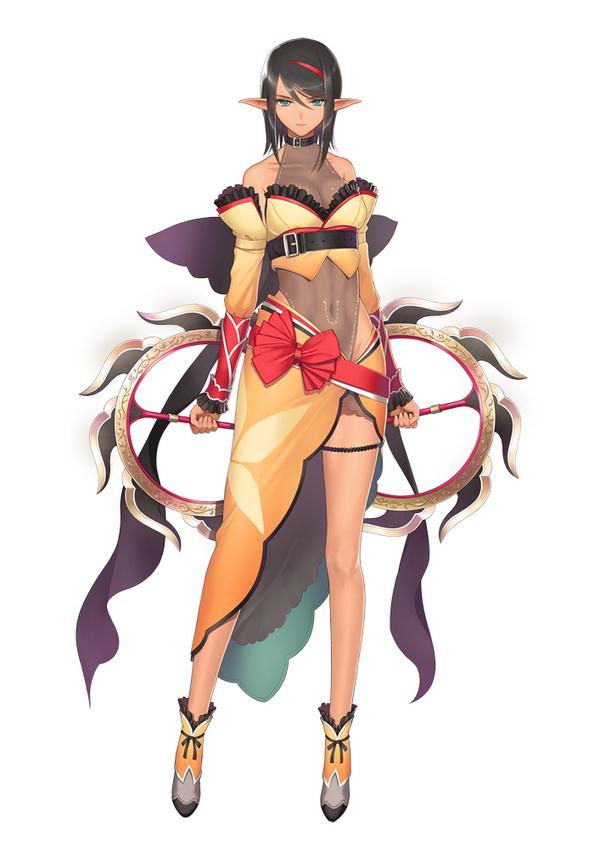 More Twitter icons
Shining Resonance will be released on December 11.
Sonia
is expected to be playable in Beast Note's most anticipated fighting game Blade Arcus.