The box art of Shining Resonance is revealed today. But the most important thing is the new silver-haired female character that is showed along side the heroes on the right.
Our speculation is she is the queen of the empire who is voiced by Nana Mizuki.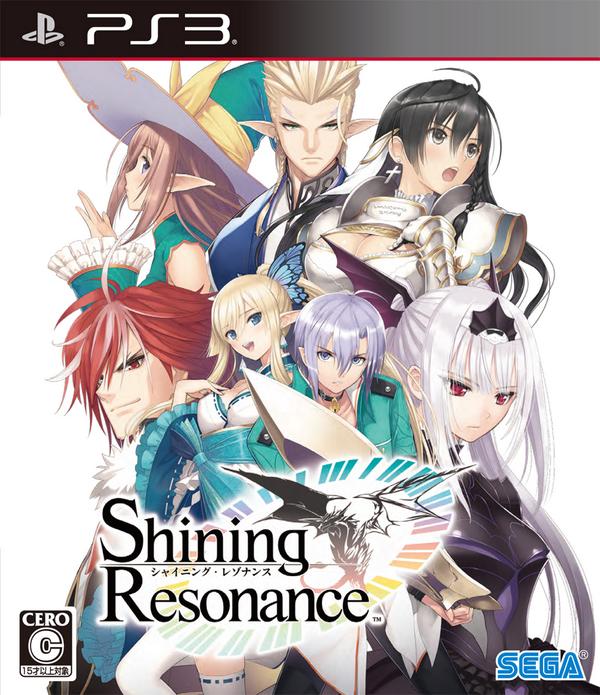 Shining Resonance will be released on December 11.
Sonia
is expected to be playable in Beast Note's most anticipated fighting game Blade Arcus.